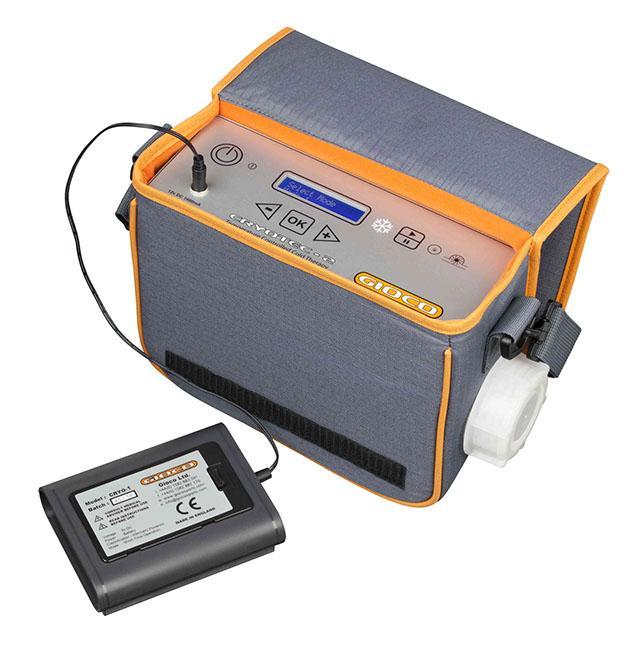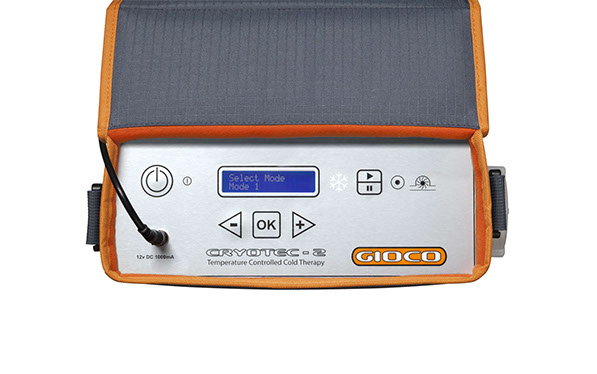 CRYOTEC-2 PUMP UNIT
MODE SELECTION
Choose from six preset modes for easy setup and running. Also a custom mode allows the user to set each of the settings to the desired levels and then save it to memory for next time.
PRESSURE SETTING
In custom mode select from a range of three different pressures ranges. This combined with intermittent compression gives fantastic therapy.
ENERGY EXTRACTION
In custom mode select from three levels of energy extraction for the therapy. The adjustable extraction levels helps to prevent frost bite for each condition.
THERAPY TIMER
In custom mode select from a range of therapy times.
Alarms built in to warn of excessively high or low temperatures. Settings help prevent frost bite by restricting session timings.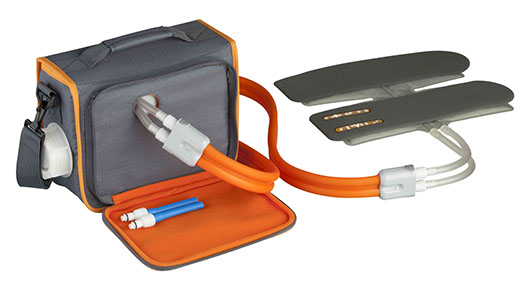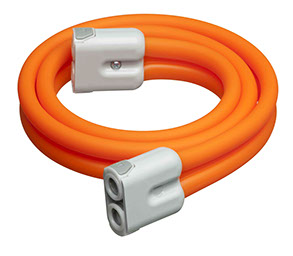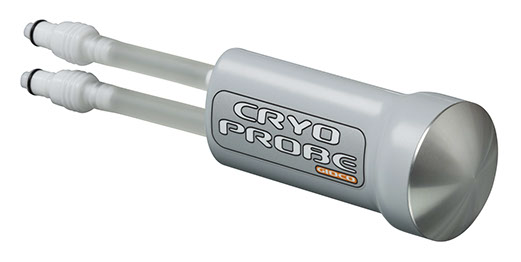 Uses Ice and Water
This unique patented system gives clinical performance levels at a fraction of the price compared with other temperature regulating systems.
Combined with the patented 'SureFlow' range of cuffs the system guarantees no hot spots.
Use with the Cryo-2 Thermal Probe for that hands on treatment.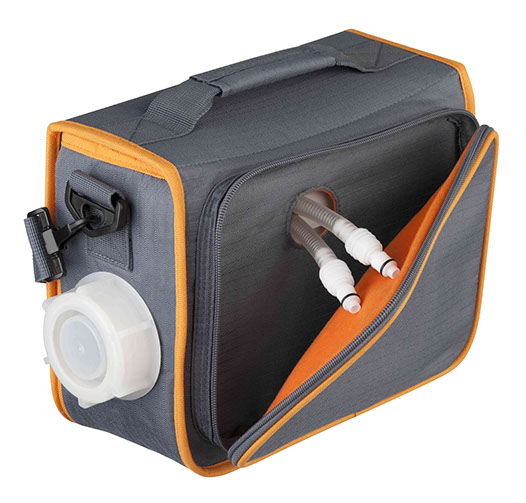 Anti-Kink Tube with Cryo-2 Quick Release connector both ends.
Cryo Probe can be used for hands on treatment of patients
Use with both Cryo-2 and SureFlowTM cuffs.